"It's not the speed that kills you,
it's the sudden stop."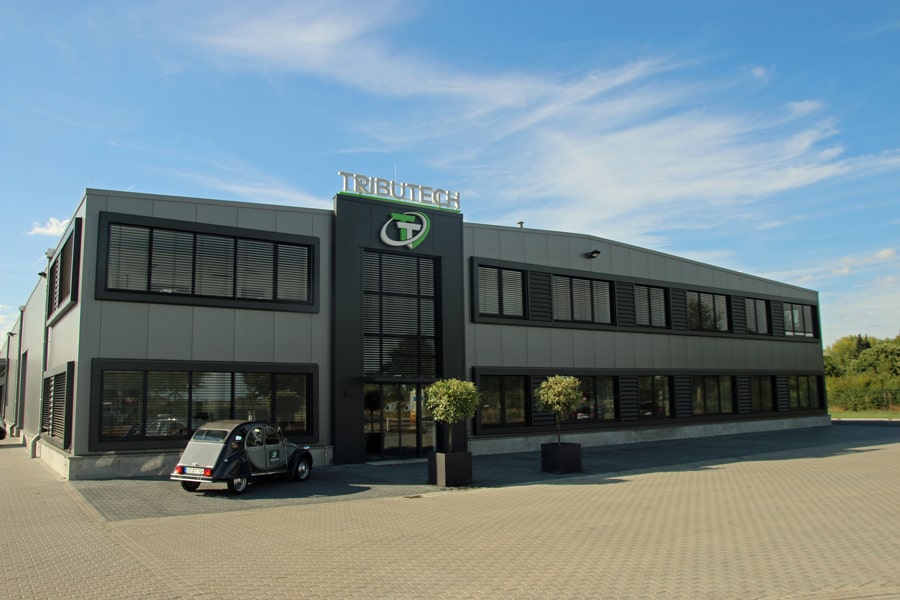 We started in 2007 with the goal of optimally providing customers with expert support and advice on the availability of lubricants, a scarce resource.
To guarantee this, we have from the beginning with our application engineers asked our customers about their specific requirements and selected our product range based on these requests.
An optimum lubricant supply extends the service life of the machines and helps to save costs, time and energy.
To ensure a prompt supply, we initially rented a suitable warehouse for our lubricants and at the same time we expanded our own logistics.
Due to the high and increasing demand, the rented premises became too small and we planned our own modern warehouse with office building.
In January 2018 we transferred to our new location, where we permanently store more than 1,000 tons of lubricants on almost 3,000 m² of storage space. Our warehouse contains products for a wide range of applications; from motor, gear and hydraulic oils to compressor oils and specialities.
All types from simple multi-purpose to the most special high-performance grease are also in our range.
This is supplemented by AdBlue®, antifreeze, oil binders and many other products.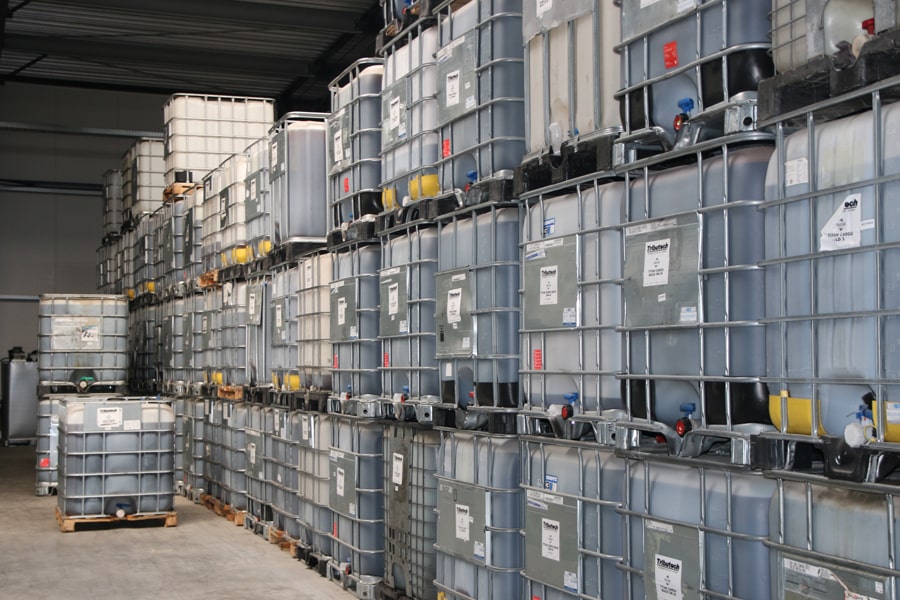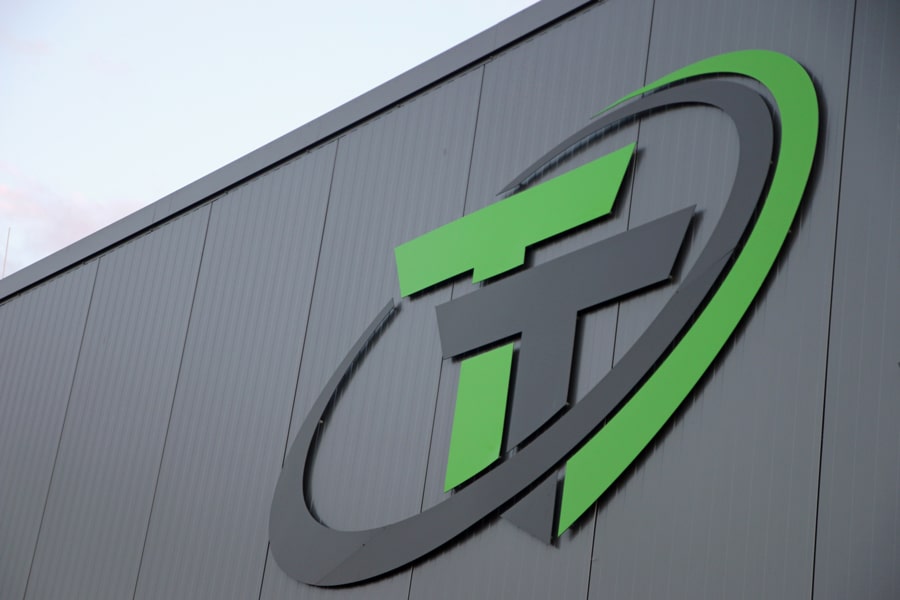 By moving to the new location, our company philosophy of "everything from a single source" can now be lived even better every day.
The key to our success are our professionally trained and motivated employees who dive into the world of lubricants with passion and enthusiasm.
In order to continuously improve processes and to be able to guarantee expert advice, our employees are given regular courses and further training.
It goes without saying that we act in an environmentally conscious manner, which is why we use sustainable resources and environmentally friendly products as often as possible.
Tributech GmbH
Windhauser Weg 2
D-41366 Schwalmtal